GALLERY: The 25th Annual Putnam County Spelling Bee
2019 @ ACT of Connecticut
Directed by Michelle Tattenbaum
Choreography by Ilana Ransom Toeplitz
Musical Direction by Katya Stanislavskaya
More images are coming to the gallery soon!
GALLERY: Reefer Madness!
2014 @ New World Stages & 2015 10th Anniversary Concert @ 54 Below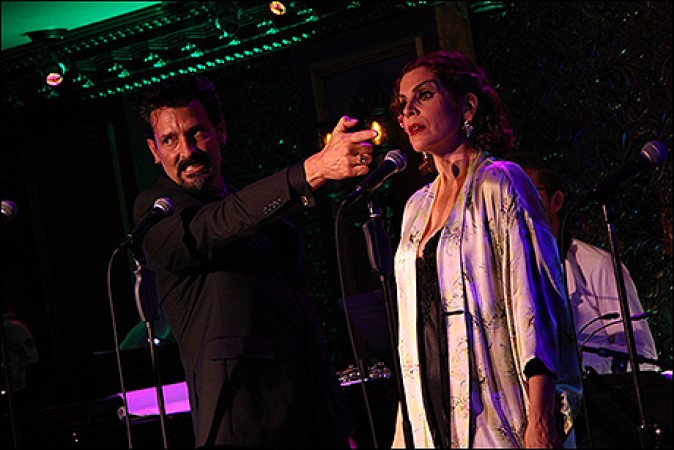 PIANO SLAM 11
February 28, 2019 - The adrienne arsht center for the performing arts (miami, fl)
PIANO SLAM is a classical hip-hop spoken word mash up featuring Miami's top young poets. Piano Slam 11 featured classical pianists Stephanie Ho and Saar Ahuvia, soprano Amanda Crider and DJ CARDI mixing up the music of Beethoven, Stravinsky and Copeland with Beyoncé and DRAKE, dancing to the choreography of Augusto Soledad and BrazzDance.

The Miami Herald recommends PIANO SLAM as a fantastically hip musical showcase for the voices of Miami's youth by an extraordinary collaboration of talented international and local artists.
Piano Slam 11 was directed by Ilana Ransom Toeplitz.
CHICAGO: THE MUSICAL
June, 2018 - Southeastern Summer Theatre Institute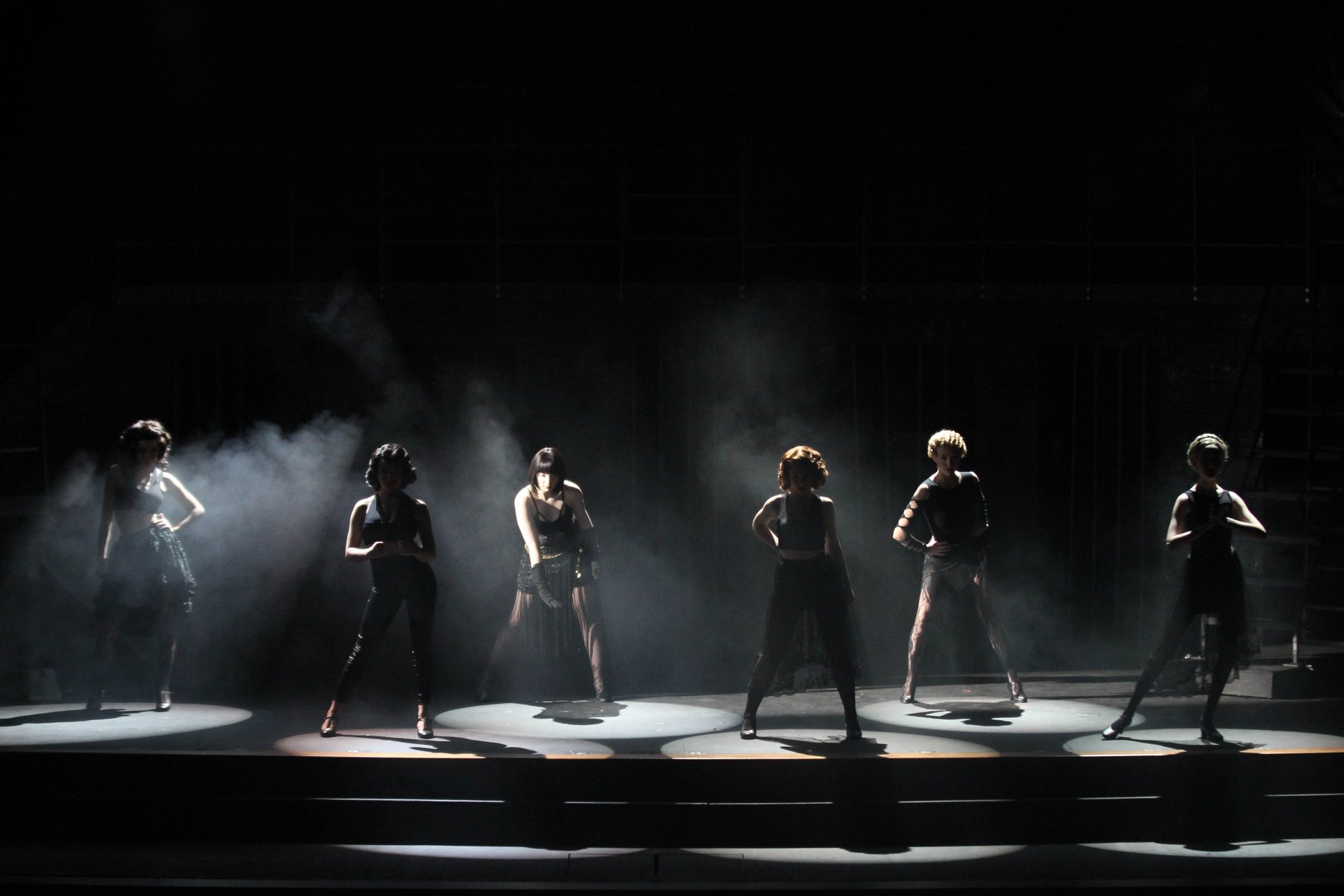 Video: Step in Time
Presented by berkshire theatre group (The colonial Mainstage - 2015)
GALLERY: "bare: A Pop Opera"
spring of 2009 at the university of massachusetts - amherst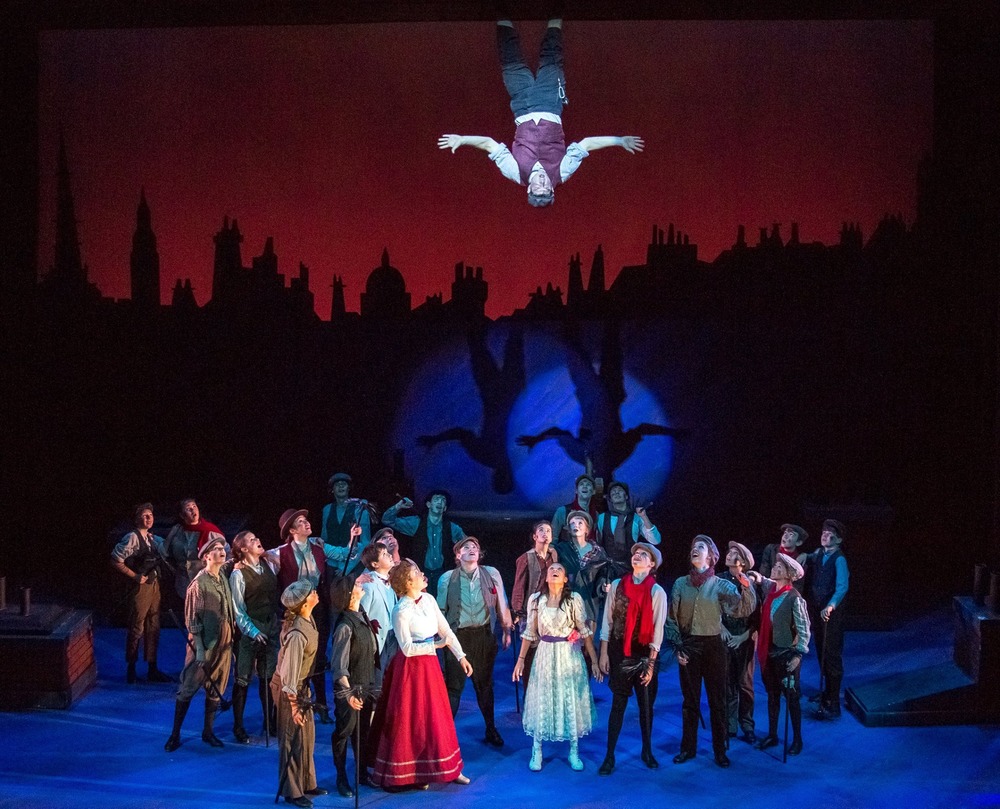 Gallery
stills from other favorite projects